Blog
March 30, 2017
Featured Painting: Lawren Harris, Algoma (Beaver Swamp), 1920
LAWREN S. HARRIS, C.C., LL.D. (1885-1970)
Algoma (Beaver Swamp),1920
Oil on wood 10 ½ x 14 in.(26.7 x 35.6 cm.)

Inscriptions:
recto, l.r., Lawren / Harris; verso: u.l., in graphite, by artist, H. Thomas / Mrs.; c., in graphite, Mr. Bunnett [?] / 43 Kingsway
Provenance:
Galerie Walter Klinkhoff, Montreal, before 1980;
private collection, Montreal
Literature:
Paul Duval, Lawren Harris Where the Universe Sings (Toronto: Cerebrus Publishing 2011) p. 202 reproduced incorrectly as collection Art Gallery of Ontario, The Thomson Collection.
In May 1918, following his discharge from the army, Lawren Harris travelled to Manitoulin Island and up the Algoma Central Railway with Dr. James MacCallum, co-financier of the Studio Building. They returned to Algoma in the fall of 1918 with Frank Johnston and J.E.H. MacDonald and, in the fall of 1919, they were joined by A.Y. Jackson. Algoma offered numerous opportunities to paint in a land of varying topography and colour and Harris returned to paint at Mongoose Lake in Algoma in the spring and fall of 1920.
This sketch was possibly painted at Mongoose Lake in the fall of 1920 as evidenced by the autumn colour in the background trees. Jackson described Harris' interests on this trip in The Canadian Forum in March 1921. "H__ and I. each with a marmalade sandwich in his haversack, started off for some beaver lakes whereon are wondrous compositions if one can untangle and sequester them, for this north country has problems that are not explained in the sketching manuals. … We found that our preference for landscape was similar to that of the moose. We both like beaver lakes and meadows. The beaver is responsible for the pastorals of the north country. He is the maker of open spaces, the enlarger and creator of lakes and meadow land."
The dense hardwoods, spruce and pine woods described by Jackson occupy the background while the foreground is a beaver-drowned swamp. Responding to the particular character of this desolate site, Harris has painted the trees in cool greys with bare wood animating the dead branches and blue-grey sky that in turn illuminates the water and dark reflections.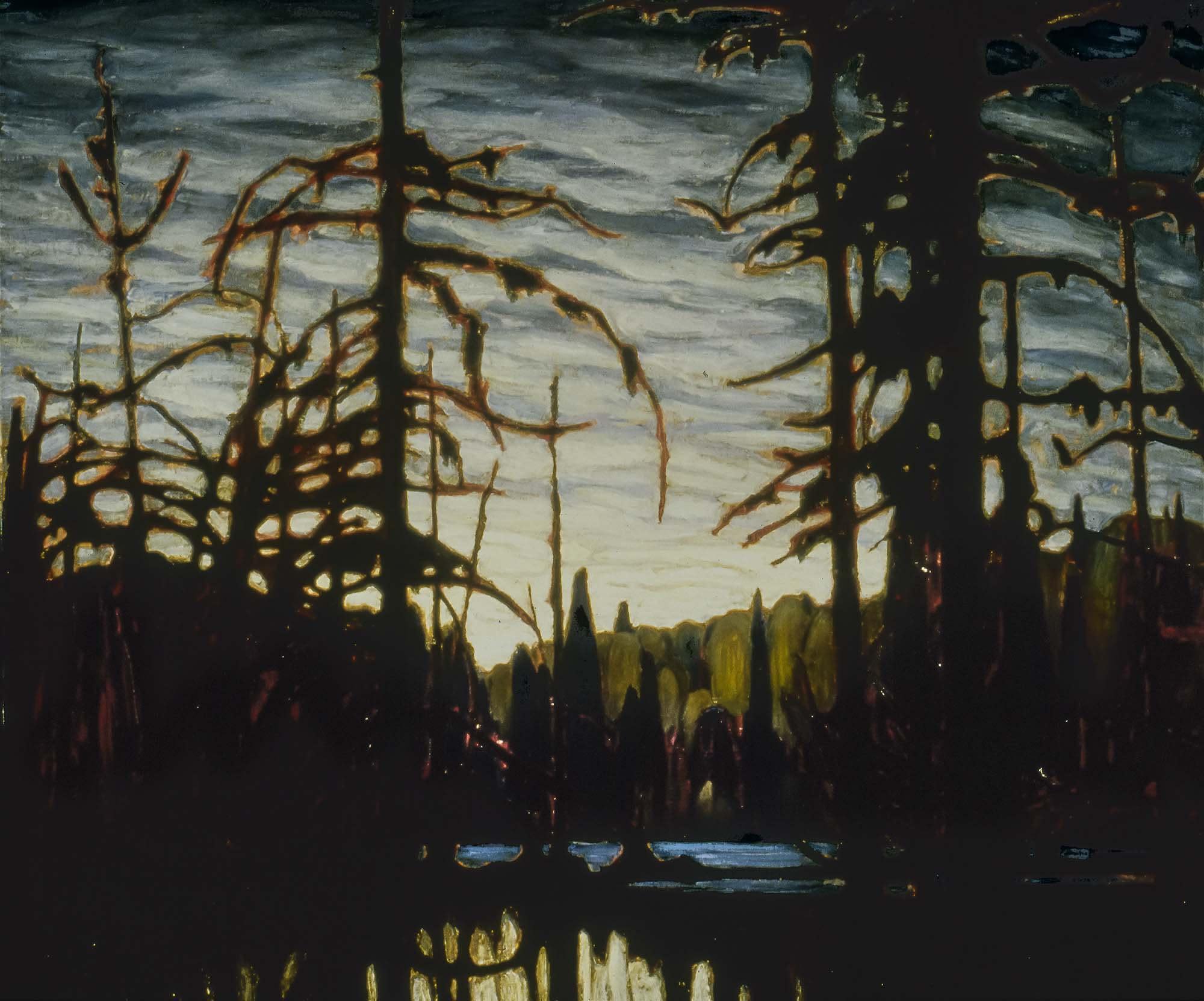 (Fig. 1) Beaver Swamp 1920 Oil on canvas 47 ½ x 55 ½ in (120 x 140.3 cm) Art Gallery of Ontario, Toronto (53/12). Gift of Ruth Massey Tovell in memory of Harold Murchison Tovell, 1953
Harris painted numerous oil sketches on his trips to Algoma but few were worked up into larger canvases. Appreciating its special qualities, Harris chose this sketch for a canvas that is dated 1920 (fig. 1) and was first exhibited as Evening, Algoma in the Group of Seven's second Toronto exhibition in May 1921. The canvas, retitled Beaver Swamp in 1923, was purchased by Dr. Harold Tovell and donated by his widow, Ruth Massey Tovell, to the Art Gallery of Toronto (now Art Gallery of Ontario) in 1953. The oil sketch and canvas differ considerably in colour and mood. In the canvas the bare wood evident in the smaller oil was translated into intense red under-painting and the cool tones of the sketch became sombre blacks and dark blue-purples and olive green-browns, the sky illuminated by the intense dying light on the horizon. Harris' friend, Augustus Bridle, art writer for the Toronto DailyStar, described the canvas as a "bold attempt to dramatize the north … a marvellous sunset sky, a hill of conventionalized tamaracks – or it may be spruces, jack pines or something else - all seen through a screen of real, red-tinged trees. Here we have realism, symbolism and magnificence."
Add a comment