Blog
October 30, 2016
Sale: The Estate of a Prominent Canadian Collector
Paintings for Sale at Alan Klinkhoff Gallery in Montreal, Toronto & Online (Klinkhoff.ca)


Beginning November 26, Alan Klinkhoff Gallery will present an extraordinary selection of outstanding paintings by Albert H. Robinson and his contemporaries. The paintings, offered on behalf of the estate of a prominent Canadian art collector were acquired over the course of several decades and are of a superlative quality. This is an exceptional and unique opportunity to purchase from an important collection of the best of Albert H. Robinson paintings as well as other highly collectable works of art by Robinson's peers.

Read more about Albert H. Robinson | Contact us for more information
Albert H. Robinson, Moonlight St. Fidèle, 1925.


Albert H. Robinson, Moonlight, St. Fidèle, 1925 (framed).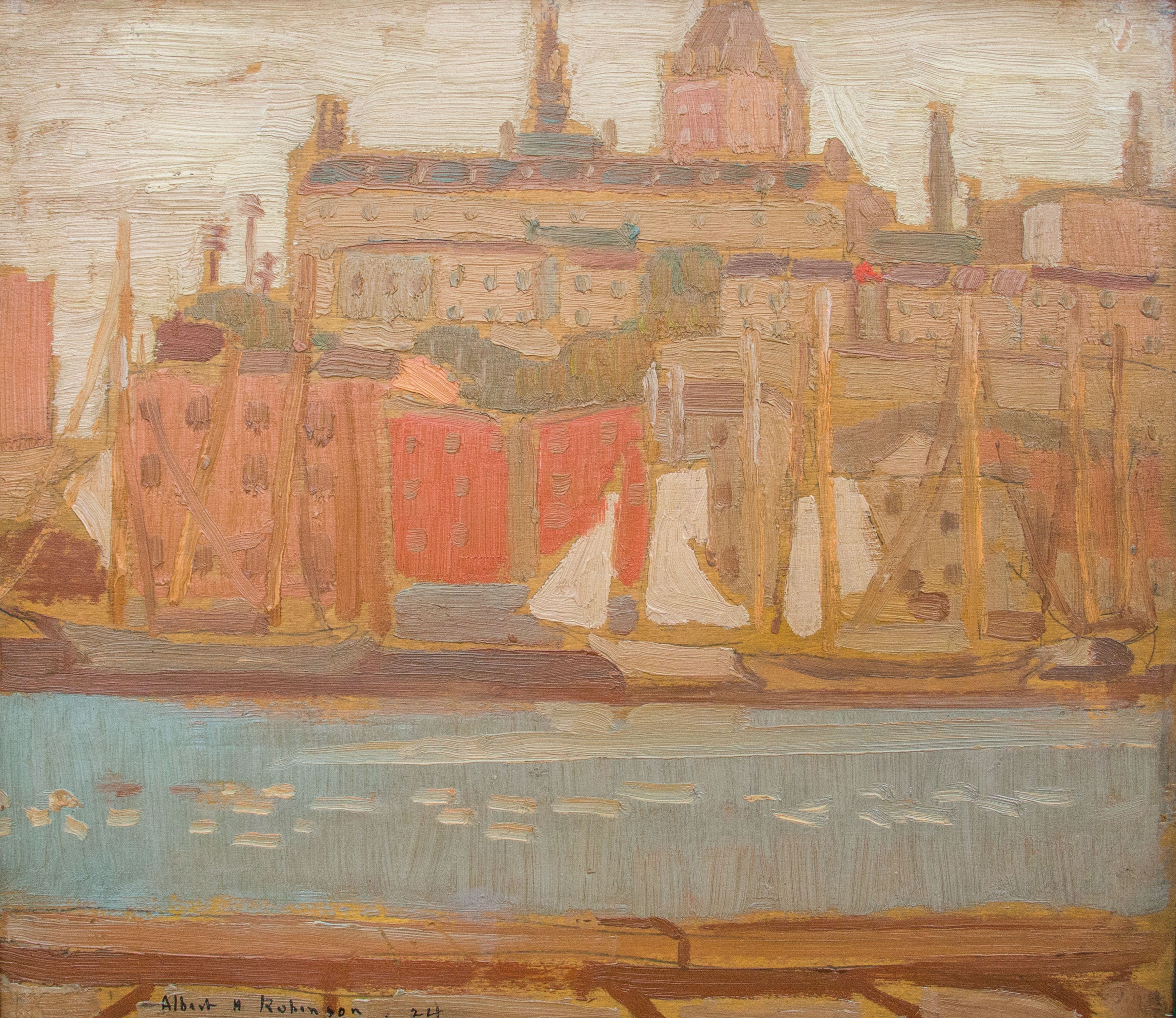 Albert H. Robinson, Quebec Harbor, 1924.

Contact us for more information



Add a comment