Blog
July 18, 2012
September 28 - Important Canadian Art Exhibition & Sale
Featuring works by Jean Paul Lemieux, Cornelius Krieghoff, Robert Pilot and others
On Friday, September 28, Galerie Walter Klinkhoff will be opening an online exhibition of our latest releases of Important Canadian Art. This special exhibition and sale will be posted on klinkhoff.com at approximately 12pm, with select works on view at the gallery. Please note that all works are subject to prior sale.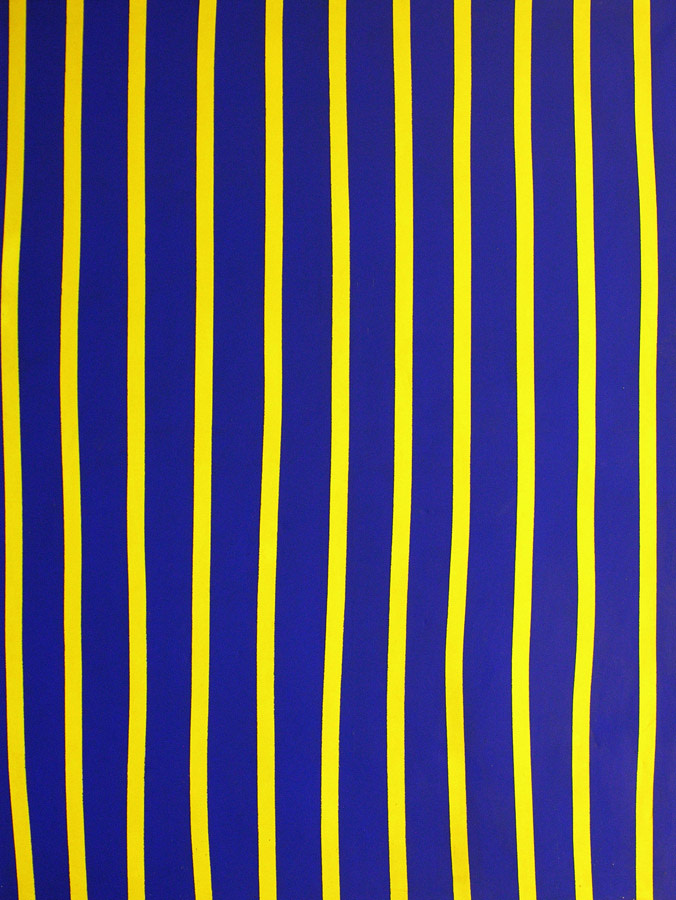 Buy from Klinkhoff to ensure:
Unsurpassed expertise, quality, value-added service and market-leading experience: We have been operating under the same ownership for over 60 years with unique first-hand and proprietary knowledge. By buying from us at a fixed-price, you are assured of reliability, authenticity and quality in what is an excellent group of works of art vetted by respected experts in the field of Canadian and European painting and offered to you the art collector at competitive market prices.
Aligned interests: We invest our own money in the works of art we buy and sell, and thereby demonstrate that our confidence in these works is absolute. Our confidence in these works is absolute. We purchase only works of art we believe our clients are well served to buy.
Sellers can maximize value and minimize risks by taking advantage of our proven fixed-price sales. We offer financial guarantees to sellers of outstanding works of art. *
At Galerie Walter Klinkhoff, expertise in recognizing authenticity and quality works of art is the result of decades of dealing with artwork by many of Canada's most important artists. The Klinkhoff family sold works directly on behalf of these artists and/or their estates: Molly Lamb and Bruno Bobak, Paul-Émile Borduas, Sam Borenstein, Frederick Simpson Coburn, Nora Collyer, Berthe des Clayes, Marc Aurèle Fortin, Clarence Alphonse Gagnon, Prudence Heward, Randolph Hewton, Edwin Holgate, A.Y. Jackson, Jean-Paul Lemieux, Arthur Lismer, John Little, Kathleen Morris, Robert Pilot, Anne Savage, René Richard, Jean-Paul Riopelle, Goodridge Roberts, and Frederick B. Taylor.
In addition to our associations with artists and/or their Estates Galerie Walter Klinkhoff has prepared and presented almost 40 museum-style retrospective exhibitions. With a view in mind to studying them and sharing their virtues with others in the art community these annual non-selling shows feature an important selection of works by one or another Canadian artist who we admire. We have undertaken this visual and academic study of several of the artists mentioned above as well as Emily Carr, Adrien Hébert, David Milne, M.A. Suzor-Coté and Albert H. Robinson to name only a selection.
For more than 35 years Eric Klinkhoff has been preparing the catalogue raisonné of the work of the important Canadian impressionist Maurice Cullen.
The Gallery represents a select group of established investment quality contemporary artists, each original in style and painting with the utmost integrity. We are of the opinion that each is making a unique contribution to the field of Canadian art of this generation. We select from them the finest works available and encourage an admiring public to add these artists to their budding collections.
*Financial guarantees are subject to applicable conditions.
Copyright © Galerie Walter Klinkhoff Inc.
Remember to check out our social media pages! Join our Facebook group for exclusive content and insight! Follow us on Twitter for exclusive content and insight!
Add a comment