Blog
May 27, 2010
Private Canadian Art Sales Show Strong Market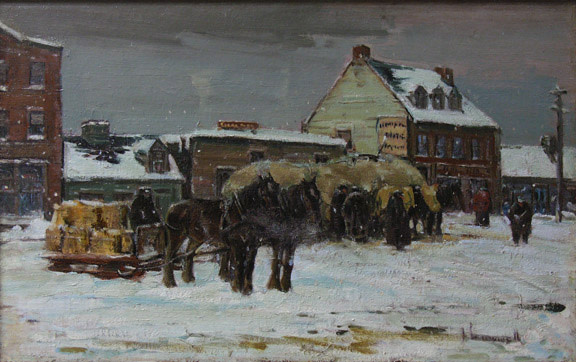 Rarely have we seen the quality of buyer enthusiasm voraciously responding to purchase opportunities of trophy-quality paintings as we have seen leading up to summer. We have been aggressively pursuing owners and potential sellers of genuinely outstanding works of art, offering to buy outright for resale or to sell on consignment at what must be market-leading prices.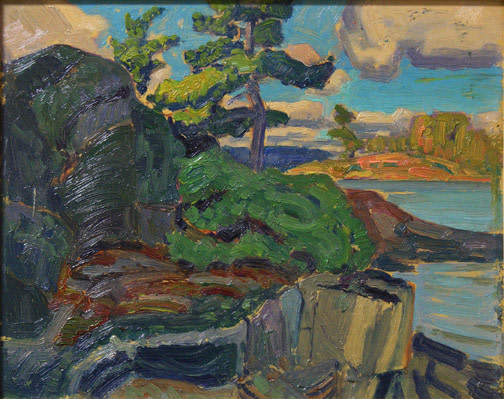 As clearly as we can decipher the market for every masterwork, we likely have a number of collectors grateful for the opportunity to make its purchase. Ours is a supply-driven marketplace and, I can only imagine that because it is entirely counter-intuitive that one could maximize one's capital gain in such a volatile economic climate. Our biggest challenge is to get the owners and potential sellers of the master paintings into the dialogue.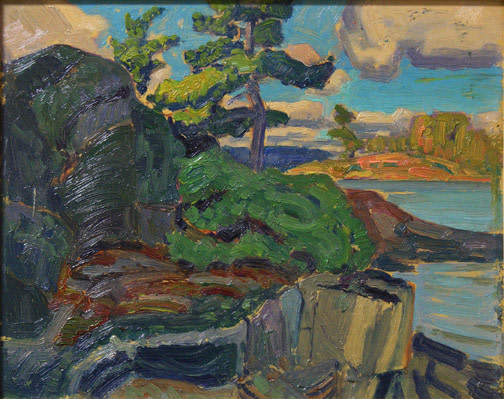 Franklin Brownell, Leon Bellefleur, A.J. Casson, Edwin Holgate, William Kurelek, J.E.H. MacDonald, Pegi Nicol MacLeod, James Wilson (J.W) Morrice, Robert Pilot, Sarah Robertson and Albert Robinson are among the luminaries whose first tier paintings we have recently sold. I don't mind saying that there have been some very clever purchases of especially fine paintings that, for one reason or another, are not quite as popular as the elite subjects or vintages by various artists. I speculate that going forward these too are astute and shrewd buys and, aesthetically, important ones as well (for example, this Robert Pilot of the Pink Sheds, painted in Barbados. That is one superlative painting!).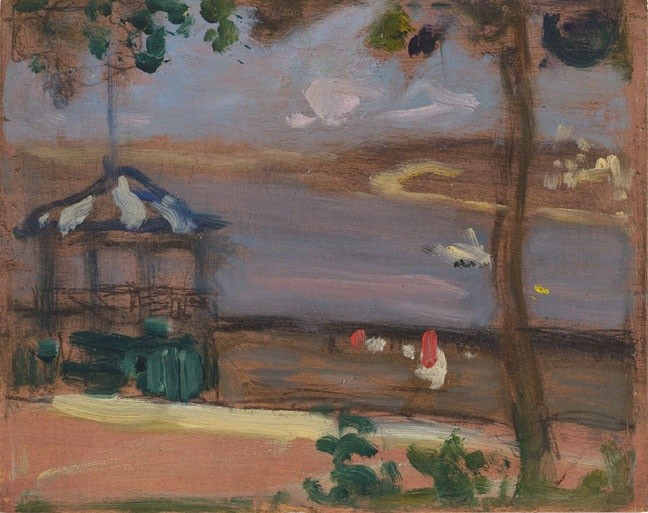 It is that time of the year; when some among you may be getting distracted by offerings elsewhere. In my opinion, the Cullen we are presently offering ," Montreal Harbour ", is far and away the best Cullen I am familiar with available for purchase this season.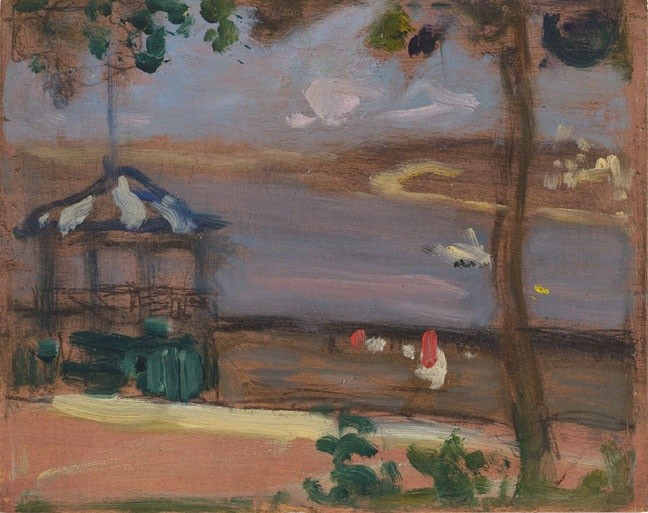 Unhesitatingly, I will say the same about our 1956 Goodridge Roberts, painted of his wife, Joan, modeling in their summer cabin at Calumet. Our double-sided Pegi Nicol MacLeod, painted in a fauve-style, is a dynamically painted and a real collector's catch. For admirers of impressionism looking for a personal statement by an unsung master of the technique and looking for a major canvas 'of the period', even an exhibited painting (Art Association of Montreal, 1919), less than $20,000 buys our exceptional Percy Woodcock. It is reminiscent of Woodcocks in the Montreal Museum of Fine Arts and National Gallery of Canada. For those among you looking to buy outstanding quality, we urge you to seize upon these offerings without further delay. For you potential sellers, kindly contact us for a free and confidential consultations. Some other sold highlights: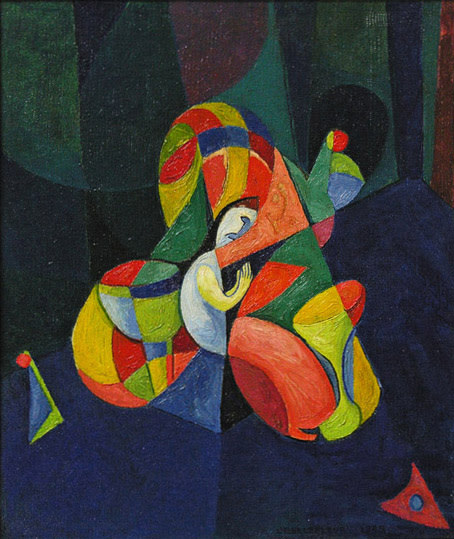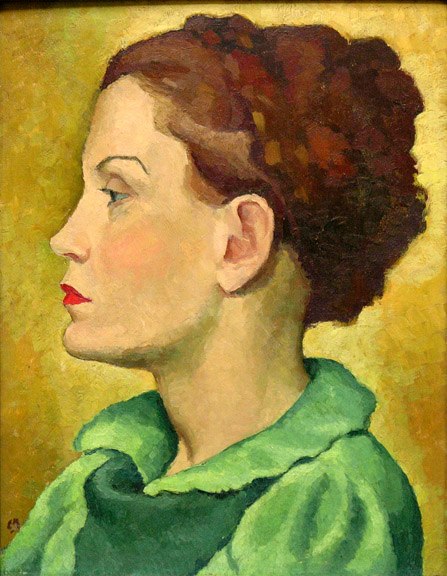 Add a comment