Blogue
le Février 1, 2012
Invest in Proper Collection Care
Small investments in your collection can protect its value
Small investments in your collection can protect its value
There are certain small investments in one's collection that can protect and perhaps even increase the value of a collection of fine art. The first is to have one's collection appraised every five years or so. The obvious benefit of up to date replacement values is for insurance purposes.
Another and sometimes different opinion from a replacement value opinion is an appraisal of how much money various works would bring in the marketplace when sold. This opinion represents that of the cash value of works of art.
Who is the most qualified fine art appraiser ?
An investment professional said to us recently that if he were looking to value a business he might like to buy he would ask an investment banker not an accountant. In our opinion , valuations of important fine art are best undertaken by "practitioners", art dealers, ones who regularly buy and sell works by the artists in question. (See our advice on appraisals here)
Framing and "Maintenance"
Proper framing and professional conservation are essential steps to preserving the value for the future. Poor quality framing and "bad" conservation can irreparably devalue a work of art financially and aesthetically.
If you are unsure if your works require reframing or restoration, you are best served by asking for advice from a trusted art dealer before making what could be a costly (if not irreparable) mistake!
Records and Photos
Keeping accurate records of your collection and photographs is essential. Be sure to keep all relevant documentation, including purchase receipts, valuations/appraisals, and photographs in a safe place, one that is easily accessible.

Alan Klinkhoff Gallery has invested in a cutting-edge, collection management tool, which we have made available to our clients. The portable mobile app is available 24/7 on on any mobile device or desktop computer and provides a unique to present one's collection in a secure and confidential online platform, inquire here for more details.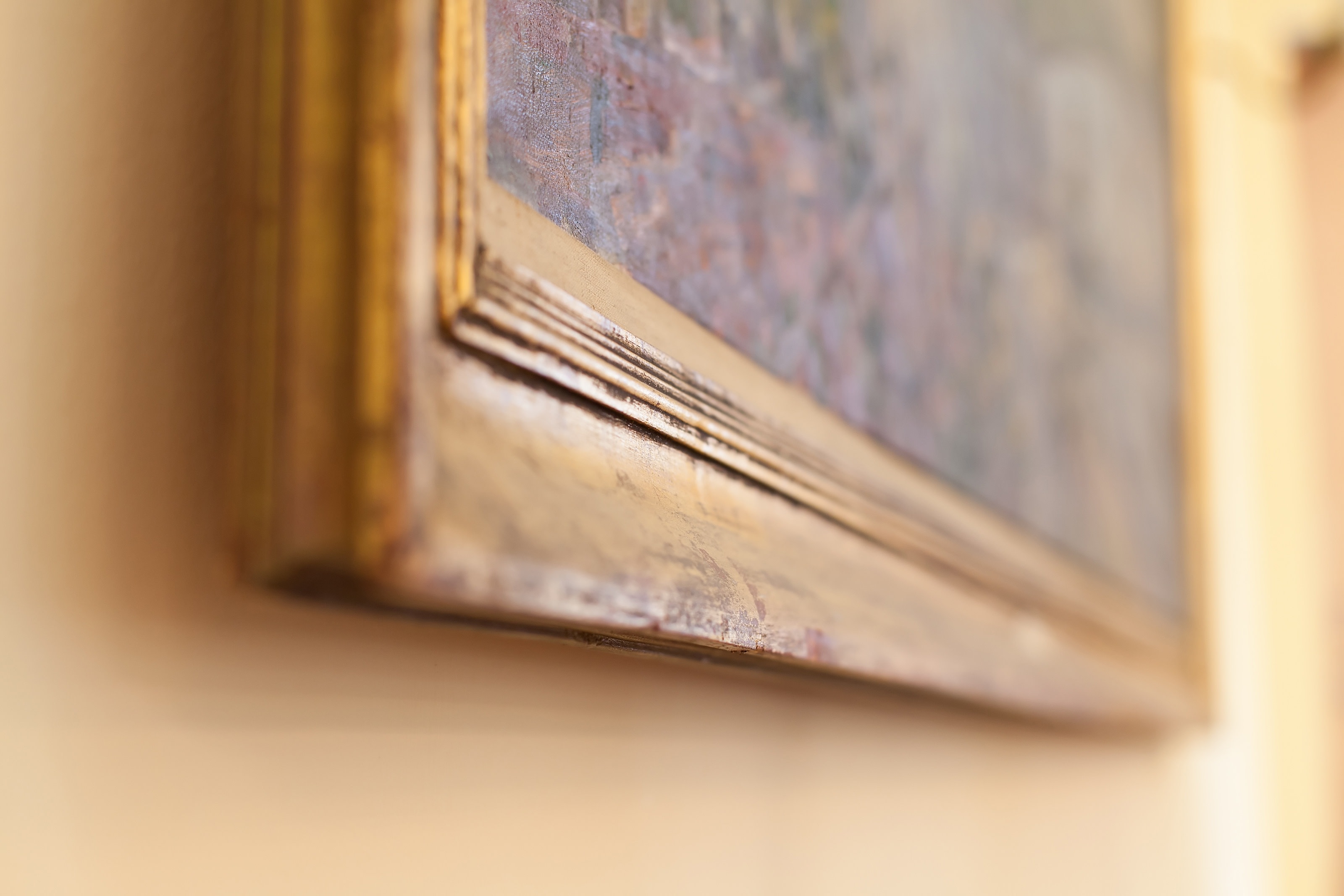 Ajouter un commentaire