Blogue
le May 28, 2020
Visitez la Collection Mitzi et Mel Dobrin
Cet article n'est disponible qu'en anglais
After a delay of fully 6 weeks, we are thrilled to announce that a highly important selection of artwork from The Collection of Mitzi & Mel Dobrin is available for your viewing and purchase in person at our Montreal and Toronto galleries.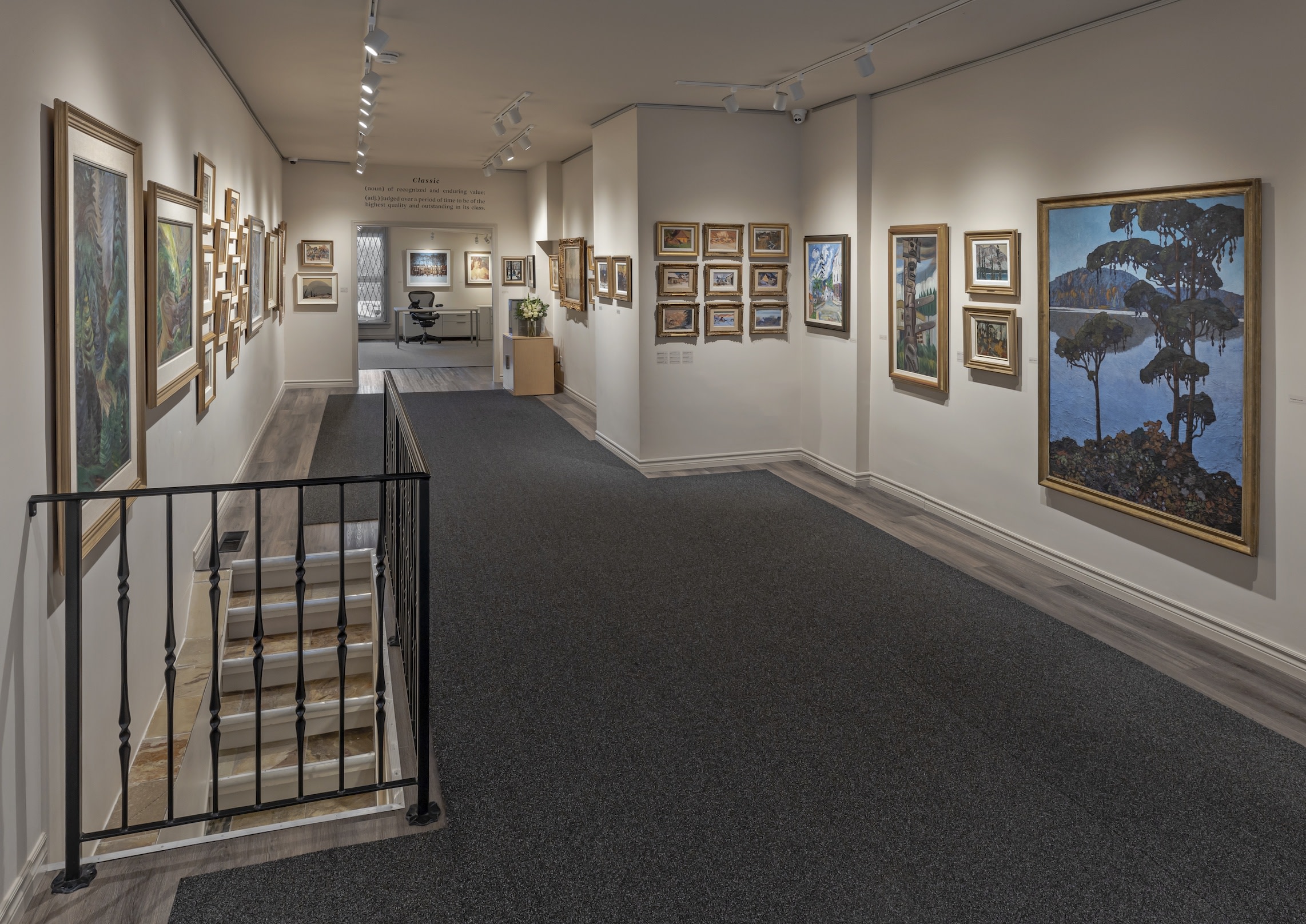 Featuring outstanding works by Tom Thomson, Emily Carr, A.Y. Jackson, Clarence Gagnon, David Milne and others, The Collection of Mitzi & Mel Dobrin is the finest Canadian art collection to be available in a generation. Officially opened, albeit briefly, on March 12 at our Toronto gallery, just days before we were obliged to close in accordance with government directives, we are now distributing the available artwork between our two galleries. All available works from the collection can be viewed here. You will uncover high-quality images, extensive catalogue entries, original appreciations by among Canada's foremost art experts accompanied by a 3D virtual tour and a dedicated Viewing Room. For your convenience, clicking on the image of any work will identify at which gallery it is located.

We welcome your visit to our galleries where we have taken appropriate measures to ensure a safe and pleasant viewing experience.
Ajouter un commentaire