Blog
September 21, 2021
Consign or Sell in our Fall Online Sale
Inclusion Deadline: October 15, 2021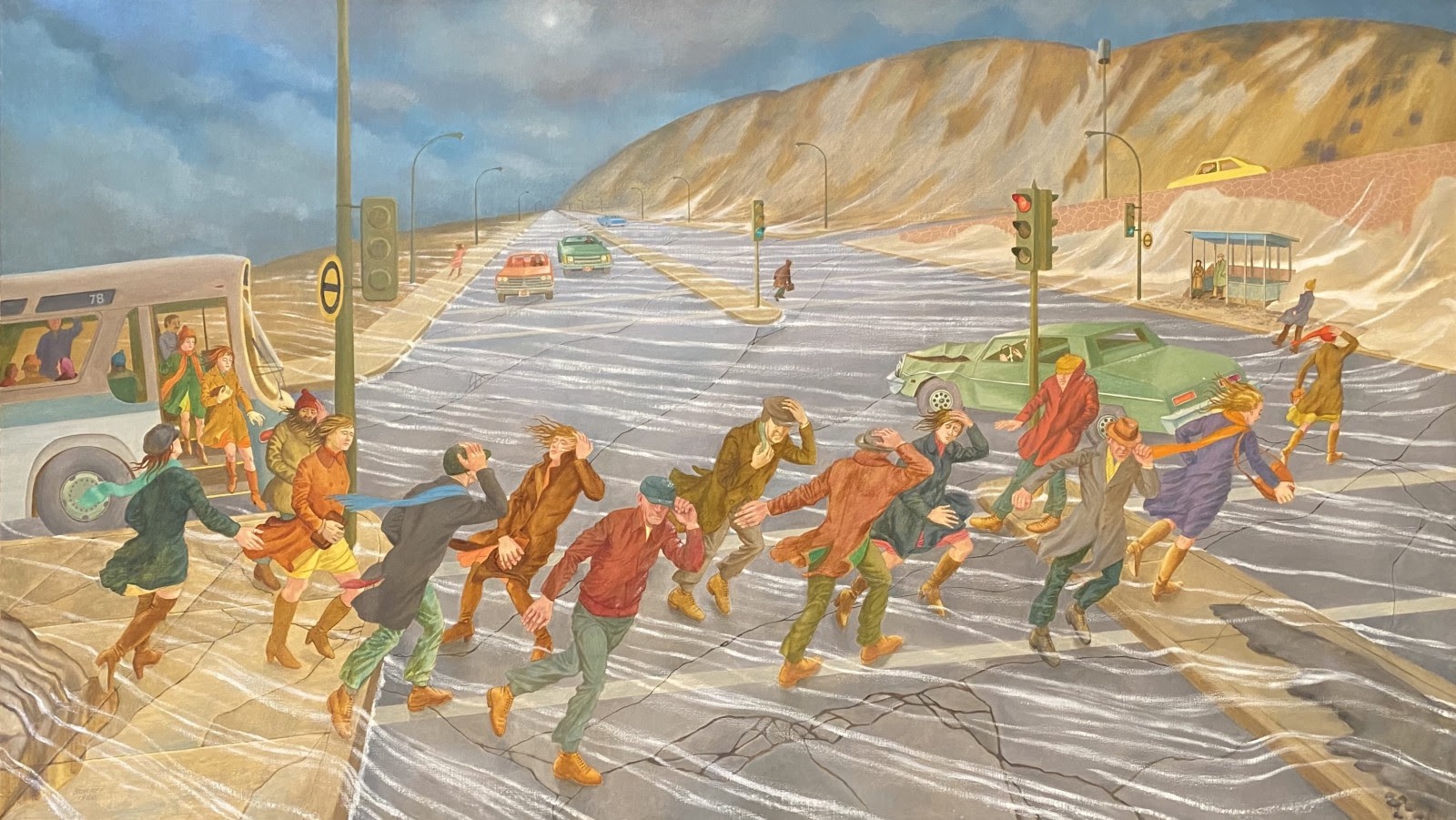 Philip Surrey (1910-1990), March Wind (The Crossing), 1980. Oil on canvas, 48 x 84 in (121.9 x 213.4 cm). This painting was sold in our spring 2021 sale of Modern, Impressionist & 19th Century Art.
Alan Klinkhoff Gallery is currently accepting artwork for our fall online sale of Modern, Impressionist & 19th Century Art. We are seeking works for consignment and purchase. The deadline for inclusion is October 15, 2021. We encourage sellers to benefit from our tried and tested fixed price selling strategy, industry-leading website, and transparency.
Request a Free Selling Estimate:
1. Complete our Selling Estimate Request Form (click here)
2. We will respond efficiently
*We provide selling estimates only for artwork that is appropriate for sale by our gallery.
Links:
Find out what your item is worth by submitting a Selling Estimate Request. Before you begin, you will need clear photos of the front and back of each work, as well as a note of the artist's name, the title, medium and unframed size.
How to Sell or Consign to Alan Klinkhoff Gallery - Frequently Asked Questions
Learn More about Selling or Consigning
Montréal : 514-284-9339
Toronto : 416-233-0339
Par courriel : info@klinkhoff.ca.
Add a comment