Blog
September 16, 2020
Pre-order Our Fall Sale Catalogue through our new ONLINE SHOP
Sale of Modern, Impressionist & 19th Century Art Opens October 23rd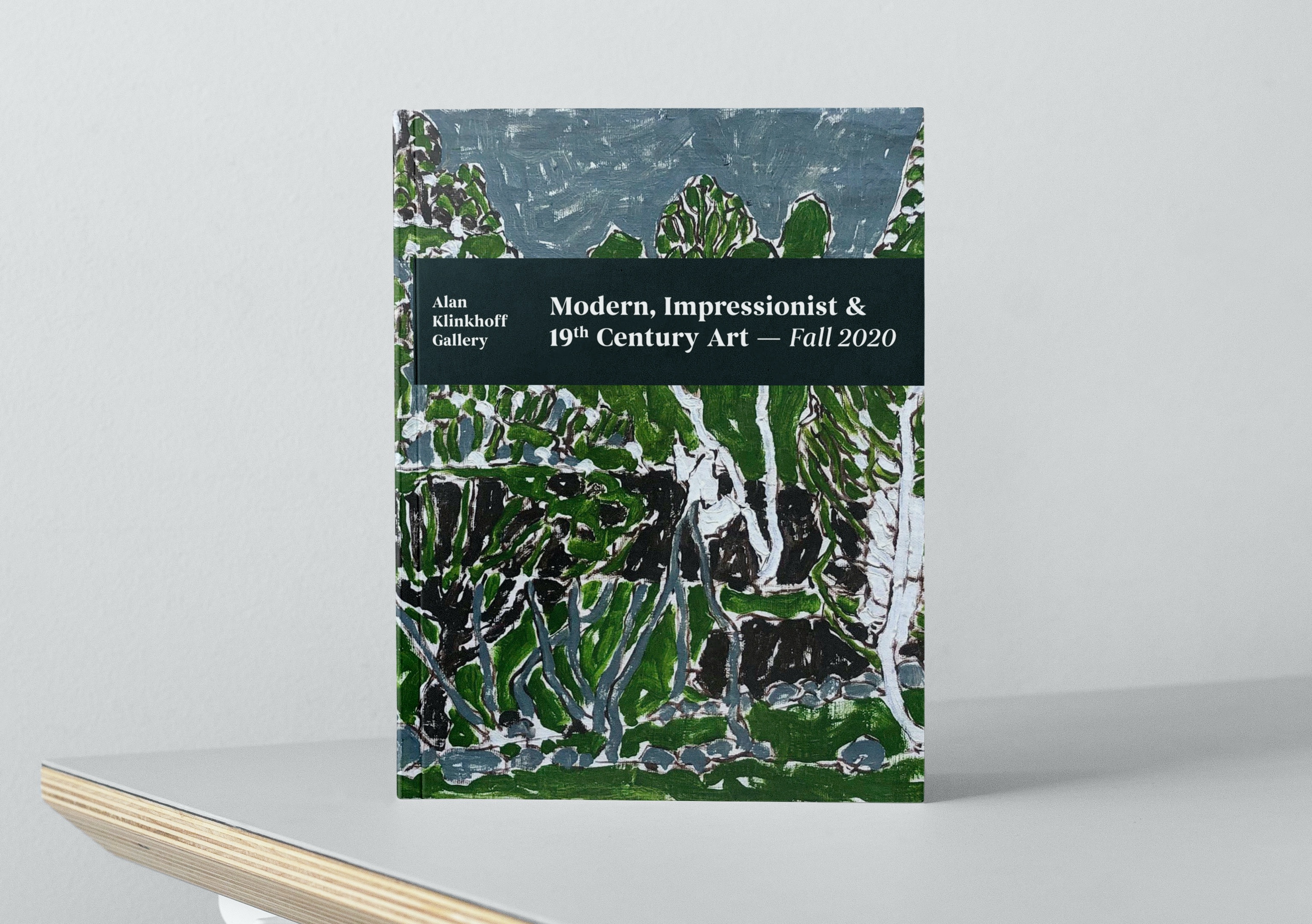 Alan Klinkhoff Gallery's Fall Sale of Modern, Impressionist & 19th Century Art will be published on October 23rd at Klinkhoff.ca, with available works on view in our Montreal and Toronto galleries. The sale includes a vetted selection of fine paintings by David Milne, J.E.H. MacDonald, A.Y. Jackson, Maurice Cullen, Philip Surrey, and other important artists.
Works of art are available for immediate purchase and subject to prior sale. To schedule a private preview, contact us at your earliest convenience.
NEW ONLINE SHOP
Sale catalogues are available for pre-order through our new online shop at a cost of CAD 25 plus taxes. This catalogue ships for free anywhere in Canada and the estimated ship date is October 2nd. Click here to pre-order your copy of our catalogue. Availability is limited.
Coming soon: Purchase past, present and forthcoming Klinkhoff publications directly from our online shop
Add a comment