Blog
July 10, 2020
Consign or Sell in our Fall Catalogued Sale
Inclusion Deadline August 19; Sale Opens October 23
Alan Klinkhoff Gallery's fall catalogued sale opens on October 23 both online as well as in our Montreal and Toronto galleries. The deadline for consigning works to the sale is August 19.
For a Free Selling Estimate
Send an e-mail to info@klinkhoff.ca.

For each work of art, include the artist's name, the title, medium and unframed size.

Attach clear colour images of the front and back of each work.

Include your name and any other details about the works.

We will respond efficiently.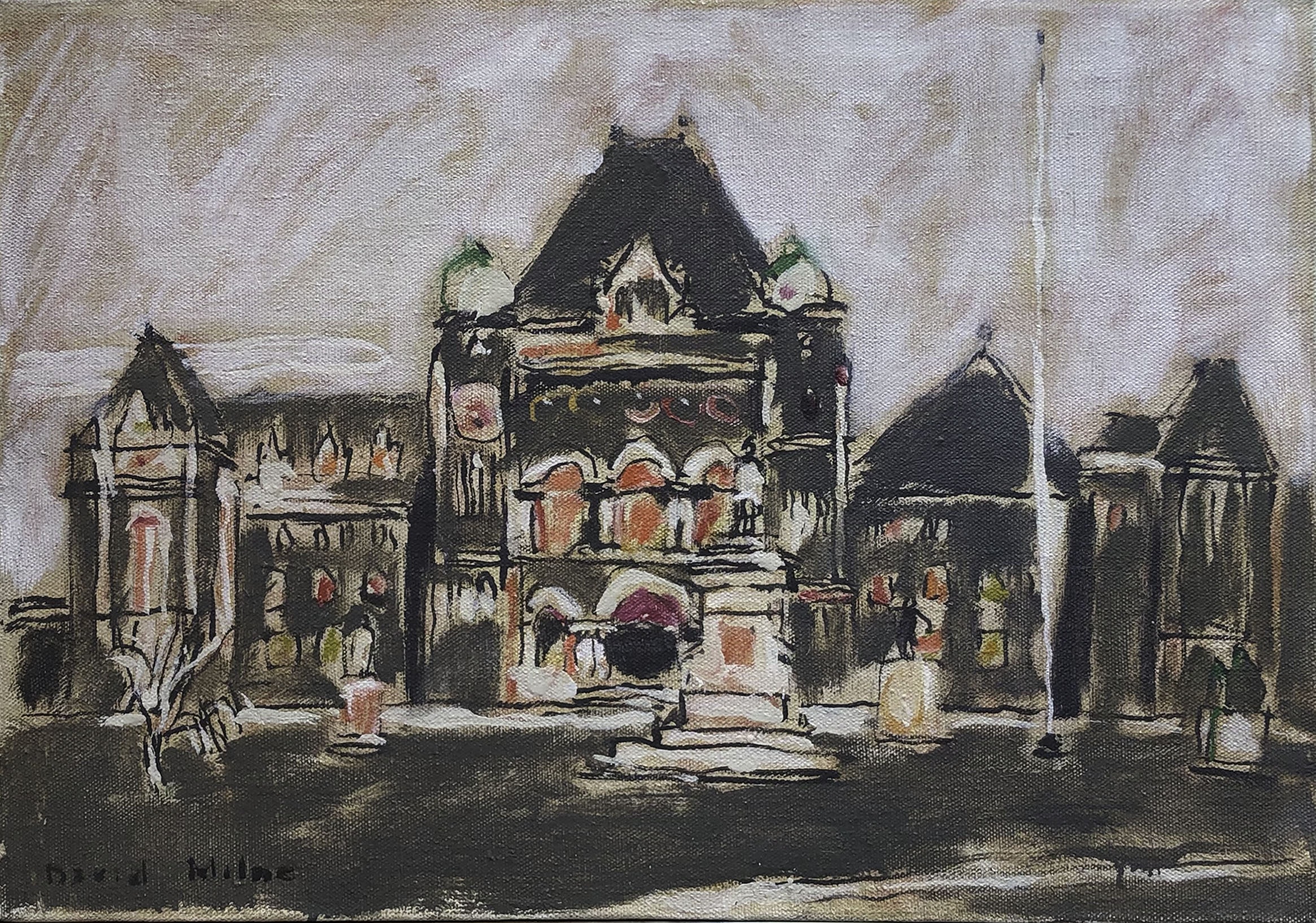 All works are subject to prior sale and delivery. Additional details will be provided on our website and via our emails.
Alan Klinkhoff Gallery is a market leader in the purchase and sale of fine art. We offer sellers of entire collections of high value fine art and sellers of individual works a transparent, fixed price platform, with low total aggregate fees (commissions), resulting in a financial efficiency benefiting both buyers and sellers.
Read more about why to sell through Alan Klinkhoff Gallery.
Add a comment