Blog
February 13, 2020
Important Dates for The Collection of Mitzi and Mel Dobrin
How and when to view the Collection online, in Toronto and in Montreal
Please see below for some important dates regarding The Collection of Mitzi & Mel Dobrin. Artwork from collection is available for immediate purchase. To make viewing arrangements, we invite you to contact us by email at info@klinkhoff.ca, or by telephone in Montreal at 514-284-9339 or Toronto at 416-233-0339. The collection will be made available online from February 28.
Online at Klinkhoff.ca
February, 28, 2020 at 12pm ET.
Toronto Gallery
March 12 - 21, 2020
Alan Klinkhoff Gallery
190 Davenport Road, Toronto*
Tel: (416) 233-0339
Opening Reception: Thursday, March 12th, 4 - 8pm
*Please note our new Toronto gallery address.
Montreal Gallery
**Please note that due to the COVID-19 outbreak and out of respect for our community and the guidelines set out by health officials, our galleries are closed and the Montreal dates for The Collection of Mitzi & Mel Dobrin are cancelled. We encourage you to visit our website.
Click here to see The Collection of Mitzi & Mel Dobrin online.

Works of art can still be purchased. Alan, Jonathan and Craig Klinkhoff are available by email (info@klinkhoff.ca) and at our gallery telephone numbers to respond to your inquiries.


For all inquiries
Contact Alan, Jonathan or Craig Klinkhoff
Email: info@klinkhoff.ca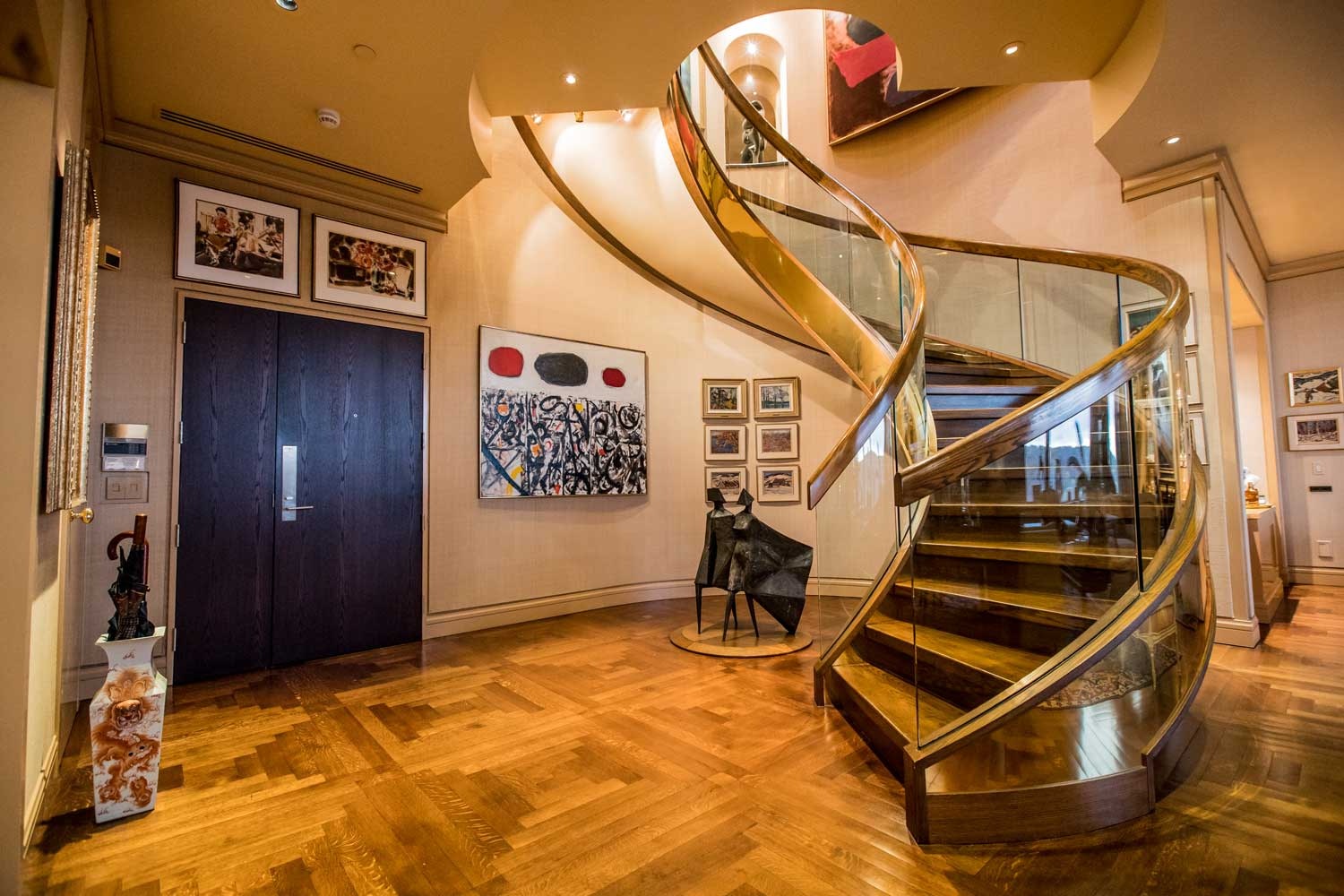 Add a comment